Geovita, "Life of the Earth" in Italian, originated nearly 100 years ago in an Italian region famous for its foods: the Piedmont. Our story begins with an ancient, family-owned mill and with the great passion and the know-how of Italian heritage and quality.
Get a Coupon to save $1.00 on Geovita Mixed Grains from webSaver.ca!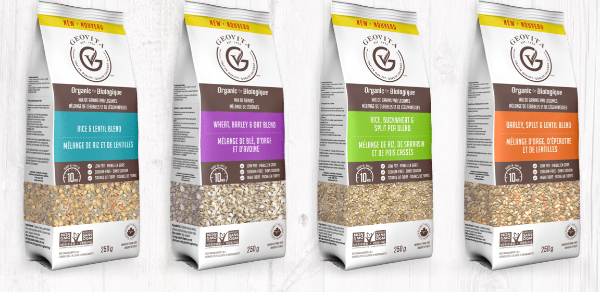 Geovita Mixed Grains Products Coupons
Uniquely developed organic grains and legumes that cook in just 10 minutes! No soaking, rinsing or pre-cooking is required. Try the convenience, variety and great taste of all of the Geovita™ blends!
Organic and Non-GMO Project VerifiedA Source of FibreMade with Natural Ingredients.